MERGER & ACQUISITION
We specialize in growing our clients in both finance and business-related fields especially in Merger & Acquisition (M&A) transactions.
LAND & PROPERTY SALES & PURCHASE
Our experienced consultants work closely and strategically with developers, investors, land owners, and city authorities to help them maximize the returns from their existing real state development.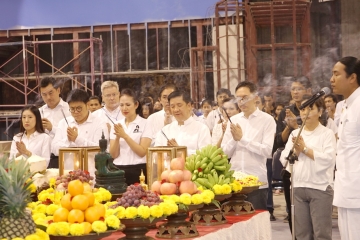 On 21 Nov 2016, Our team joined CMO SHOW Worship event in Himmapan theater at SHOWDC.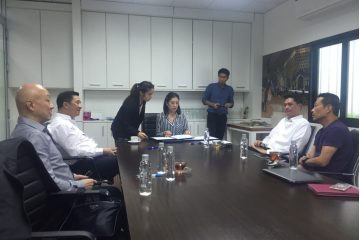 LOI Signing for Ong Bak Live Show at SHOW DC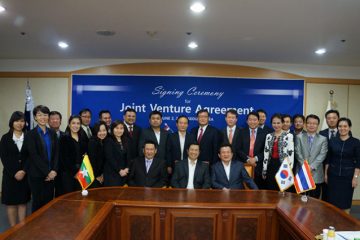 Joint Venture Agreement Signing Ceremony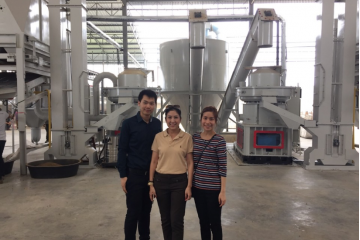 Wood Pellet Power Plant Site Visit at Songmen, Phrae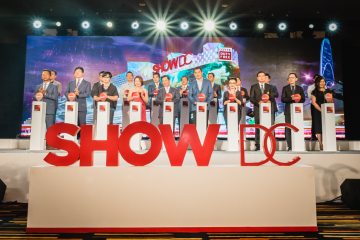 SHOW DC Press Conference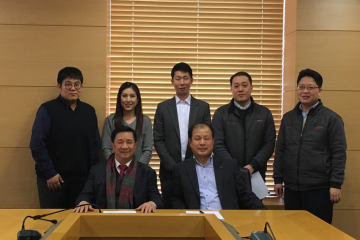 Master Bus Rental Agreement Signing Ceremony between SHOW DC Corp Ltd. and Lotte Retal Co., Ltd.